The shape of our faces defines our looks, and it is important to take care of how our faces look because it is how we interact and express ourselves.
Having your definition of a perfect face shape can help you boost your confidence and self-esteem which can help you psychologically to better do your activities.
And with modern science, achieving that is simple now thanks to cosmetic surgeries like chin augmentation in Turkey.
To make your face have the shape you always wanted and to achieve the jaw line that best suits you chin augmentation in Turkey is your best choice, the procedure is done with the help of some of the best surgeons in the world at Aram Clinic.
We invite you to come and have chin augmentation in Turkey.
Turkey is one of the best locations on earth to have a esthetic surgery, the country is known for it's large number of esthetic clinics.
Aram Clinic is one of the best cosmetic facilities in all of Turkey; this is due to our esteemed reputation of having high-quality standards when it comes to choosing our partners and our doctors.
Our biggest advantage is our reasonable prices that best suits everyone's budget, with Aram Clinic you can have chin augmentation in Turkey without worrying about the costs of your hotel room, your transportation or your medical fees because all of that will be covered with our all-inclusive pakage.
Choosing to have chin augmentation in Turkey at Aram Clinic will cost you 50% less than having it at other places.
So what are you waiting for? Come and have the jaw line you always dreamed of with chin augmentation in Turkey.
What is chin augmentation surgery?
Chin augmentation is a cosmetic surgery used to make the jaw line look strong and to add shape and volume to the face and to increase the proportionality of its features. This simple plastic surgery can lead to amazing results.
This surgery is popular among those who suffer from a low jaw line, but it may also be beneficial for those who wish to change the shape of their face.
Also, everyone who aspires to change the shape of their chin for aesthetic reasons and to highlight their jaw line.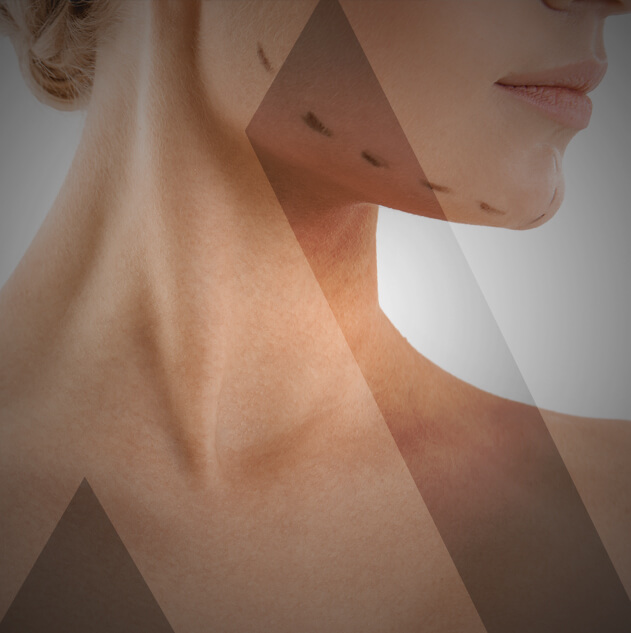 What are the preparations for chin augmentation?
The surgery is fairly simple, so it's only natural that there is only a need for some simple preparations before chin augmentation surgery.
During your appointment with your doctor, you must ask any questions you have, and it is important that you are clear about the results you hope to get from the treatment.
During this appointment your doctor will also take a look at your medical history and see what medication are you taking.
Make sure to brush your teeth well before the treatment to reduce the risk of infection.
It is important to avoid taking anti-inflammatory medications for two weeks before the operation to prevent the risk of over bleeding during the procedure.
You should also quit smoking for at least two weeks before and after the operation to help the recovery process.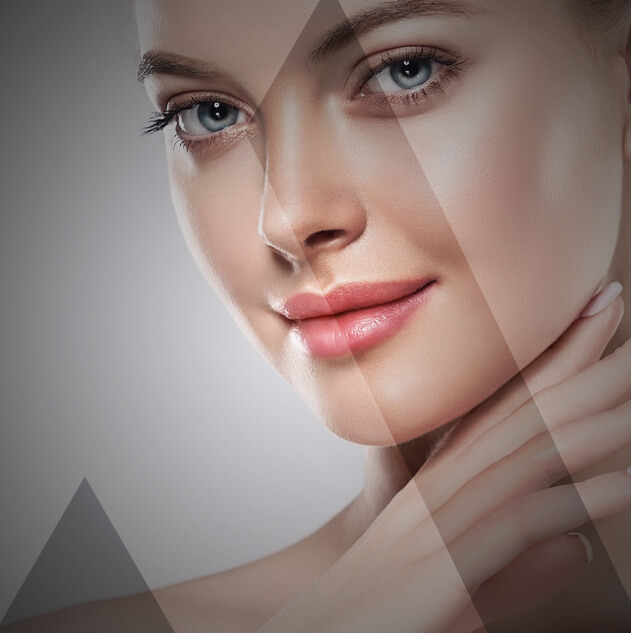 What happens during the chin augmentation procedure ?
Jaw augmentation is highly simple yet affective procedure, it usually only takes about an hour.
You should not feel any pain during the procedure, as the procedure is performed under general or local anesthesia.
The surgeon will use a scalpel to make a small incision just below the chin, alternatively, the doctor may make a surgical incision inside the mouth, depending on the size, shape, and location of the graft.
Next, the graft will be inserted through the surgical incision and molded around the bone. After placing the graft, the surgeon will finish the operation by closing the incision using stitches.
How to take care after jaw augmentation ?
After undergoing chin augmentation you could have some miro discomfort, swelling is expected.
The swelling will be decreased in the weeks following the procedure, however you should expect a small amount of swelling to remain for about three months.
You can use cold compresses, such as ice packs, to help reduce swelling, as well as any bruising or discomfort.
Because of the swelling and sensitivity of the chin area, a healthy diet of soft or liquid food must be adhered to for a week. You should Avoid excessive chewing so that the recovery can be faster.
It is likely that you will only experience some minor side effects, but you should talk to your doctor if any signs of infection appear.
Your doctor will also prescribe you some pain relievers and you will have to make sure you go to your follow-up appointments so that the doctor may see how the operation is progressing.
It's true that jaw augmentation is a highly efficient procedure with very good results, however it may not be the best solution for you due to either financial or physical reasons.
There are many alternatives to the procedure that are just as good and efficient as jaw augmentation.
Fillers.
Chin fillers provide immediate results without the need for a downtime and are cheaper than grafts.
However, this procedure does not last forever, but it usually lasts for one year, it can be used to achieve more accurate results compared to chin augmentation.
Facelift.
If you aspire to tighten the skin around your chin, a facelift may be the right alternative for you.
It is the best solution for people who want to define facial features and reduce the appearance of fat and not those who suffer from a sunken chin.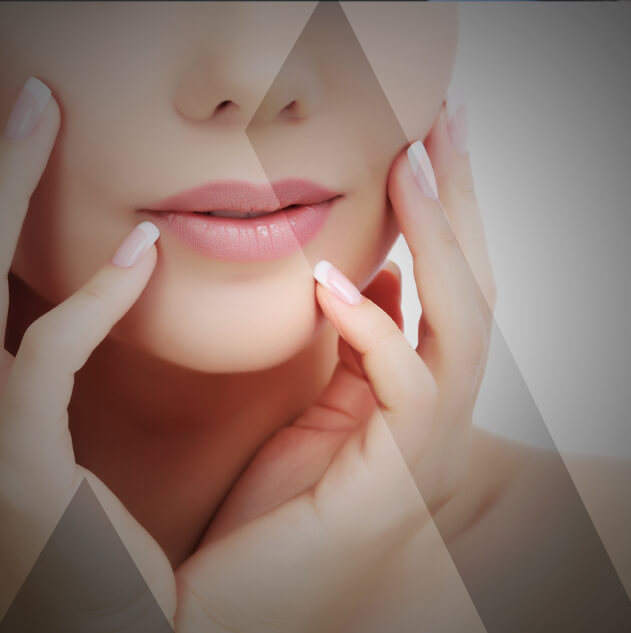 Sliding genioplasty.
Another form of chin augmentation, in which the surgeon removes the mandible bone to reshape it.
It is best for those who need a significant increase in chin size, but it takes a longer recovery period.
What are the risks of chin augmentation surgery ?
Jaw augmentation is a very simple and efficient procedure, however it comes with some risks that you need to be aware of.
Your doctor will help you understand these risks more when you meet them. Some of these risks are :
Swelling.
Infection.
Complications from anesthesia.
Nerve damage.
Shifted implant.
Allergic reaction.
If you are suffering from a problem in your jaw, weak bone structure or an overall discomfort in you jaw area then chin augmentation in Turkey is your best solution.
Especially with the help of the professional doctors at Aram Clinic.