Modern science has given us the necessary tools to augment and make our bodies better when ever we want and however we want.
Today you can have the body the always wanted by simply undergoing a procedure, and one of the most innovative and unique procedures is breast lipofilling in Turkey.
Aram clinic presents you with one of the best solutions for increasing the size of your breast and also removing excess fat from unwanted places and that is breast lipofilling in Turkey.
So with breast lipofilling in Turkey you are able to have the feminine and slim looking body you always wanted and with a very simple procedure.
Aram clinic invites you to come and have breast lipofilling in Turkey.
Breast lipofilling in Turkey is a very famous cosmetic procedure, so it's no wonder that it could be a bit pricey at other clinics, but not at Aram Clinic because we pride ourselves in having the most affordable prices thanks to our all-inclusive deal.
You can have breast lipofilling in Turkey without worrying about your hotel stay, your medication costs, your doctor's payment or your medical transportation; this is because breast lipofilling in Turkey is covered under our all-inclusive deal.
Having Breast lipofilling in Turkey costs 50% less that of other clinics and countries.
What is breast lipofilling ?
Breast lipofilling or self-fat injection for breast augmentation includes suctioning excess fat from other parts, cleaning it and filtering it, then it is injected into the breast during the fat injection process.
Breast lipofilling can also be called "stem cell breast augmentation." The fat taken through liposuction contains stem cells, but stem cells cannot be injected into the breast alone and breast volume cannot be expected to increase. Therefore, fat is injected along with stem cells to give the breast a round and full shape.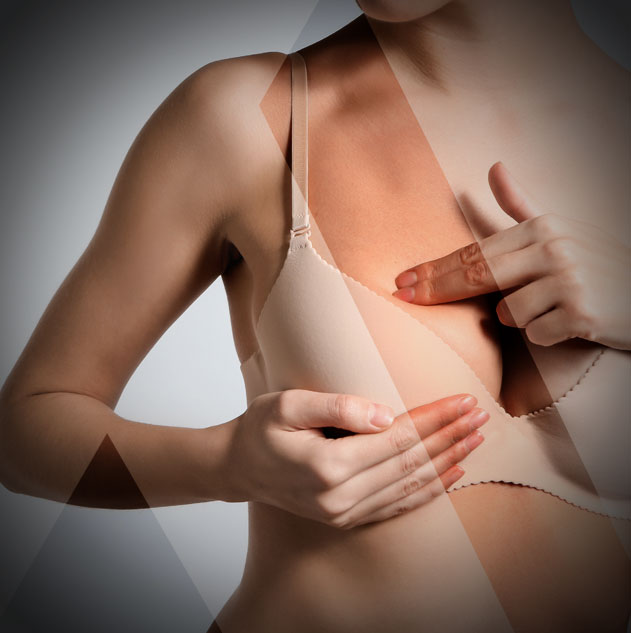 Who can undergo breast lipofilling?
There are some criteria that you need to have in order for you to be suitable to have the operation, such as :
Women who suffer from excessive sagging in their breasts.
Having a problem of symmetry and symmetry in your breasts.
If you want to enlarge the size of their breasts by 1 cup or 2 cups.
If you want to have breast augmentation without incisions.
Women who do not want any foreign substance to enter the body.
You must be in good physical and mental health before the surgery.
The patient should have realistic expectations for the results of the surgery.
You should be over 30 years old.
If one of the breasts is different in shape or size from the other.
If you meet these requirements then you are the appropriate patient for fat transfer to the breast.
breast lipofilling is famous because it does not come with the potential risks of traditional breast augmentation surgeries, it is also the least stressful and stressful procedure in terms of the body and has a fast recovery period.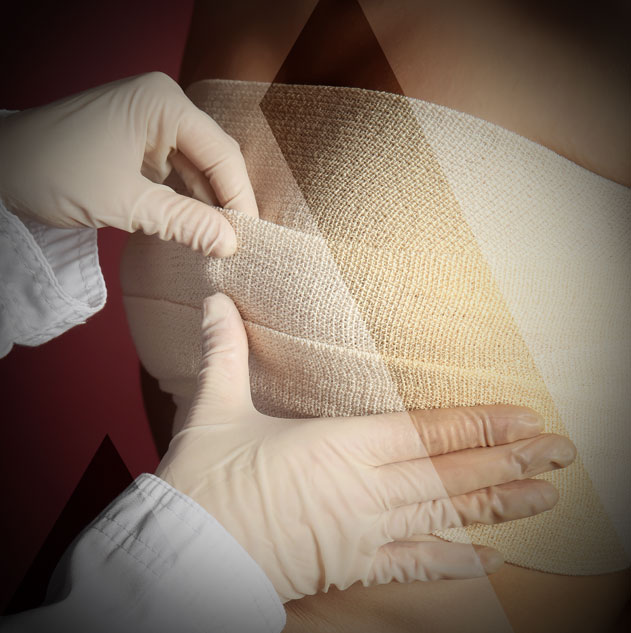 Breast augmentation with fat transfer has become a very popular option for women who want to avoid breast implants and the risks and care associated with them.
The operation is simple and strightforward , it consists of two steps.
The first step is the doctor will be removing fat from the fat areas using Vaser liposuction, which also means correcting the excess areas.
The next step is to gently apply fat injections to shape and enlarge the breasts in a natural way, during the operation, more fat is placed in the desired area because there is some absorption or melting of fat in the body after the operation.
Rapid transfer of fat after removal is the most important key to keeping fat alive.
What is the required amount of fat for breast lipofilling ?
Usually the minimum amount of fat needed for the operation is 1000ml of pure fat is needed to be collected to effectively increase breast size meaning that skinny women are not good candidates for this procedure.
The fat survival rate after autologous fat transplantation is 60-80%, and the individual varies greatly. The injection volume should not be too large, otherwise it may cause fat liquefaction and necrosis, which may lead to infection, lumpiness or calcification of the cyst, therefore, multiple injections are often needed to achieve better results.
Recovery time from breast lipofilling usually lasts only for a few days however, fat transfer to the chest results in minimal pain.You'll likely have a slight amount of swelling and bruising around the incisions, but you won't feel much pain during this time.Your doctor will prescribe Pain relievers; they can be taken for the first three to four days to feel more comfortable.There may also be slight chest pain from the injection; this should not last for a long time.Most activities can be resumed after about four days, but vigorous exercise should be avoided for at least two weeks to give the treated area enough time to recover, during this time, you should not sleep on your stomach, so as to avoid undue pressure on the chest.
What are the downsides of breast lipofilling?
The procedure actually has more disadvantages compared to similar operations like breast augmentation with implants.
Although there are detailed descriptions of how fat is obtained, prepared, and injected, there is no standard technique for autologous breast augmentation.
Some other disadvantages are :
A breast lift may still be necessary.
Fat can be reabsorbed.
Fat calcifications may affect imaging of breast cancer.
There must be enough excess fat for fat injection.
Fat necrosis may occur.
Subsequently, significant changes in hormonal levels or body weight can cause breast enlargement or reduction.
Breast augmentation with fat injections is usually limited to one cup size.
Possible complications because the blood flow.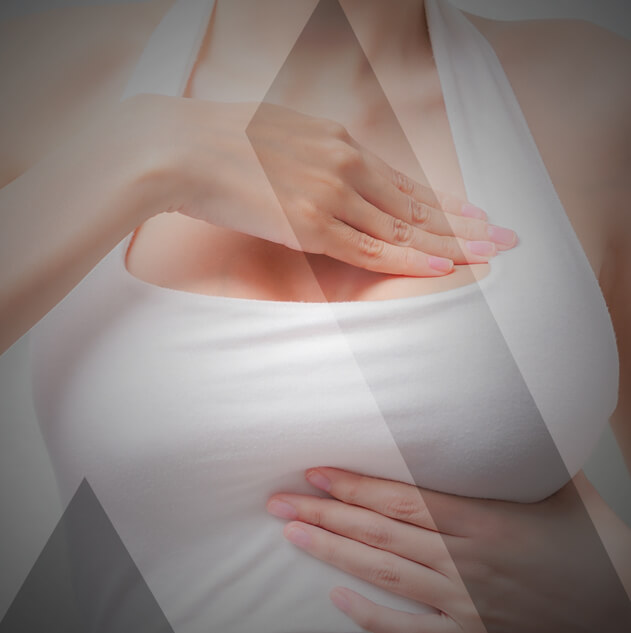 If you are looking for an innovative way to help you reach your body goals then breast lipofilling in Turkey is for you, the operation can help you lose weight in some areas that you don't want and increase the size of your breast.