In many cultures around the world, the hymen is seen as a sign of virginity and purity for women as long as it is intact and not pierced, so in some cases girls resort to a medical examination of virginity to prove their virginity.
So it comes as no surprise that there is a test to prove that the hymen has been damaged or not, this examination of the female genitalia assess whether the woman has had sexual intercourse or used to practice it previously, or as in many cases this technique has been useful in finding out whether the woman has been subjected to any sexual assault or rape.
Hymenoplasty in Turkey is a medical procedure that can help you if your hymen has been subjected to some damage that you the patients wants to fix.
With Aram Clinic you can have hymenoplasty in Turkey and be confident that you will receive the results you always wanted and with the upmost privacy to all of your information.
Aram clinic welcomes you all to come and have hymenoplasty in Turkey.
How much does hymenoplasty in Turkey costs ?
When deciding on having any medical or cosmetic procedure, the first thing that you need to consider is weather if it is withing your budget limits or not and what the best prices and deals are.
Aram Clinic shines in that domain, offering hymenoplasty in Turkey with an all-inclusive deal that is very affordable.
We at Aram clinic pride ourselves in having the most reasonable prices and with the best care, our all-inclusive deal allows you to have hymenoplasty in Turkey while having your expenses covered, these expenses are:
Your medical fees (doctor's payment, medication).
A room at a luxurious hotel.
Transportation.
Access to the operating room.
Choosing Aram clinic to having hymenoplasty in Turkey is the most financially wise decision you will make, and we guarantee the best results.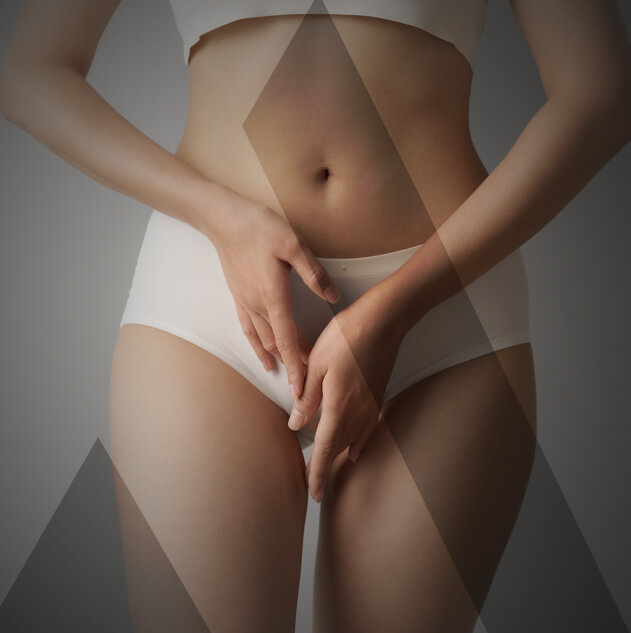 What is hymenoplasty?
The hymen is a flexible and thin ring of connective tissue located in the opening of the vagina, and it contains an opening in its center that allows menstrual blood to exit through it outside the body, thus this membrane does not completely close the vaginal area.
Females are born with this membrane, but it usually comes off at the first full sexual intercourse, and sometimes it comes off due to some kind of violent sport or various accidents that the female is exposed to.
Hymenoplasty is a surgical procedure that aims to fixing the damages that have been done to the hymen.
What are the types of hymenoplasty ?
Lunar hymen
The most common diaphragm among females is the one shaped like the middle of the moon, which allows menstrual blood to pass through.
Imperforate hymen
What is meant here is that this thin membrane completely covers the opening of the vagina, which prevents menstrual blood from escaping outside the body and thus collects in the vaginal area in the form of lumps, and leads to abdominal pain, and some women may suffer from pain and difficulty during urination as well.
Microperforate hymen
This type of diaphragm almost completely closes the opening of the vagina, but allows menstrual blood to pass out through a small opening in the diaphragm.
Septate hymen
This includes two openings in the middle instead of one and does not constitute an obstacle to the exit of menstrual blood outside the body, so there is no need to undergo surgery to modify it.
Cribriform Hymen
This includes a large number of small openings just like a sieve, women who have this type of membrane may suffer from a long period of menstruation.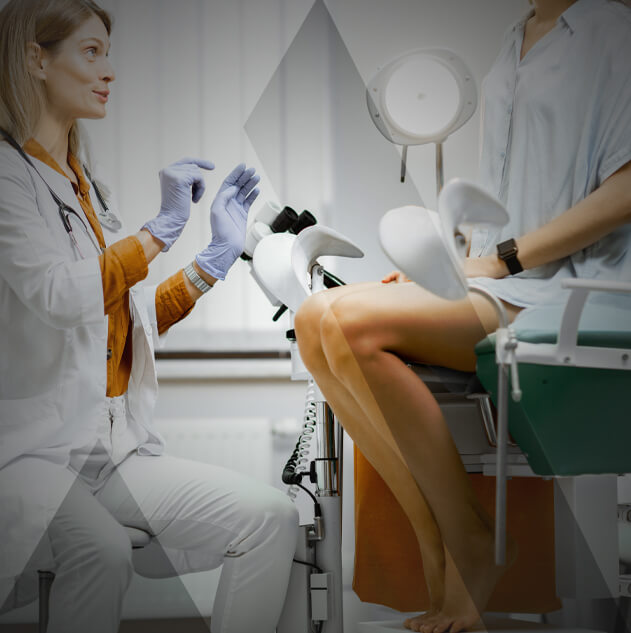 What happens during hymenoplasty surgery ?
The hymen repair process is a simple surgical procedure based on joining the remnants of the hymen together in order to restore virginity.
The operation can be performed under local anesthesia as a surgery within one day only, the operation may take 1-2 hours and patients can return to work the next day.
Bleeding may occur after the operation, but this is not a cause for concern as it is very natural to happen.
What happens after hymenoplasty ?
After having the operation to fixing the hymen, you should make sure that you take at least a day for resting and to help your wounds heal.
Pain may occur after the operation, and the doctor will prescribe the appropriate treatment.
You should also avoid using tampons and abstain from sex for at least 6 weeks.
You also shouldn't do any heavy lifting or any hard training or exercising during the time of your healing to help the process be faster and smoother.
The area must be kept dry and clean to avoid infection or infection and wearing tight underwear.
Make sure you stay in contact with your doctor for your follow-up appointments and if you suffer any complications.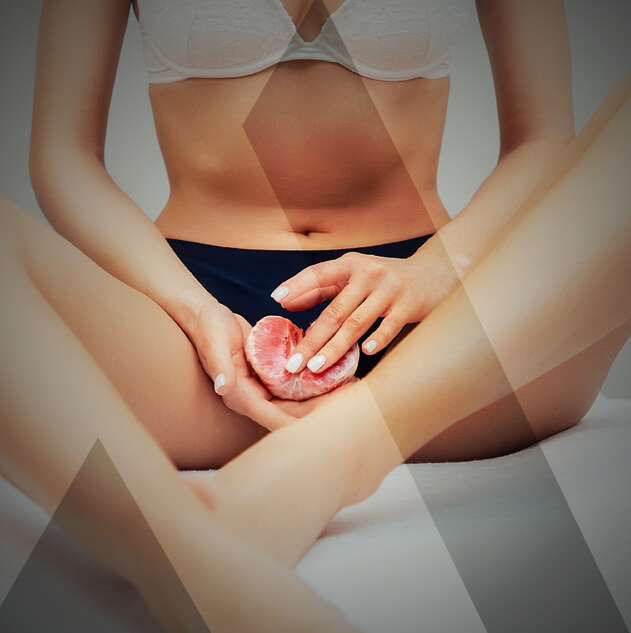 What are the risks of hymenoplasty ?
All medical and cosmetic procedures come with some risk factor to them, and hymenoplasty is no different, the procedure has some potential complications and risks.
Keep in mind that these risks are very rare, your doctor will discuss them with you in much more detail.
Some of these risks are :
Severe narrowing of the vaginal opening.
Pain and feeling uncomfortable.
Intense itching at the surgical site.
The presence of abnormal and foul-smelling secretions.
Abnormal bleeding.
Inflammation at the surgical site.
Swelling and bruising.
Feeling of numbness at the surgical site.
Conclusion
Hymenoplasty is a very serious procedure, but with Aram Clinic you will be guaranteed a safe and very professional experience. You will be highly satisfied with the results of the operation.