We all want the perfect figure; it is no secret that we as humans always strive fo greatness and perfection, either in our social, professional or physical aspects.
And there are many ways to achieve the physical appearance that you want, either by exercise, or changing your diet or with cosmetic surgeries.
Modern science has given us some of the most advanced and innovative ways to achieve the things that we want and buttock augmentation in Turkey is one of them.
Today and with the hep of Aram Clinic you are able to have the figure that you always dreamed of, with buttock augmentation in Turkey you can have the feminine and sexy body to look like Hollywood stars.
Buttock augmentation in Turkey will help you regain your confidence in your self as a beautiful and confident woman that is ready to face all and every challenge.
Aram family invites and welcomes you to our cosmetic facility so that you can have buttock augmentation in Turkey and achieve your peak physical beauty.
Before deciding on any procedure weather, it is cosmetic or medical the first thing you need to consider is the price.
But with Aram Clinic you don't have to worry about that, since you can have Buttock augmentation in Turkey with our all-incisive package that contains:
A room at a luxury hotel.
Transportation.
Medical payment (medicine and doctor's fees)
Aram Clinic is widely known in Turkey as one of the best cosmetic clinics; this is due to our advanced facility and skillful medical team that is always ready to perform all and any surgery including buttock augmentation in Turkey.
What is buttock augmentation?
Buttock augmentation is one of the most popular plastic surgeries in the world.
There are two ways this operation can be performed in, either by implanting implants in the buttocks or augmenting the buttocks by injecting fat, and the process of implanting implants in the buttocks is the most common and effective one.
This process a high success rate and even higher satisfaction rate, it gives you a fuller, rounder and more attractive butt, with a lack of complications and side effects.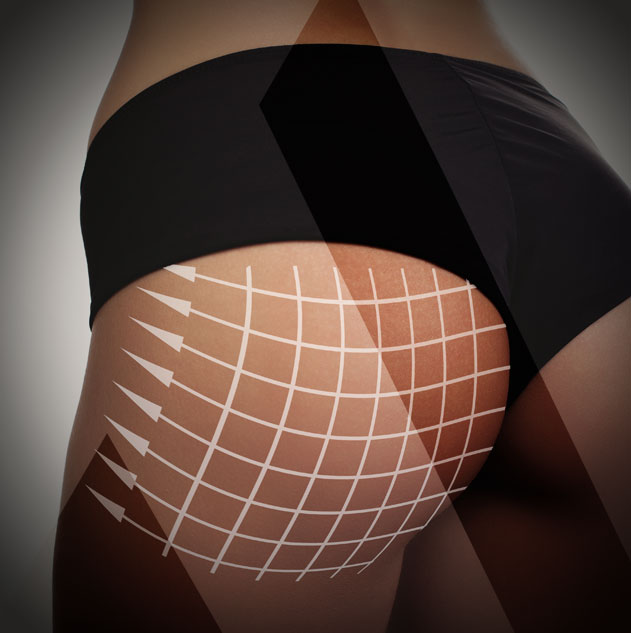 What are the types of fillings used in buttocks augmentation?
There are many fillers that can be used in buttock augmentation, and the choice of the type of implant depends on your personal preference and your surgeon's recommendations.
Round silicone fillings.
Known for giving your butt an attractive, round, feminine look, and its positive effect is reflected on the entire body, giving a lively and streamlined appearance to the buttocks.
Oval silicone fillings.
These fillings do not require long incisions and are characterized by their how easy they are in implantation and the lack of complications.
However, some women avoid this type of filling because it gives the buttocks a narrow and long shape.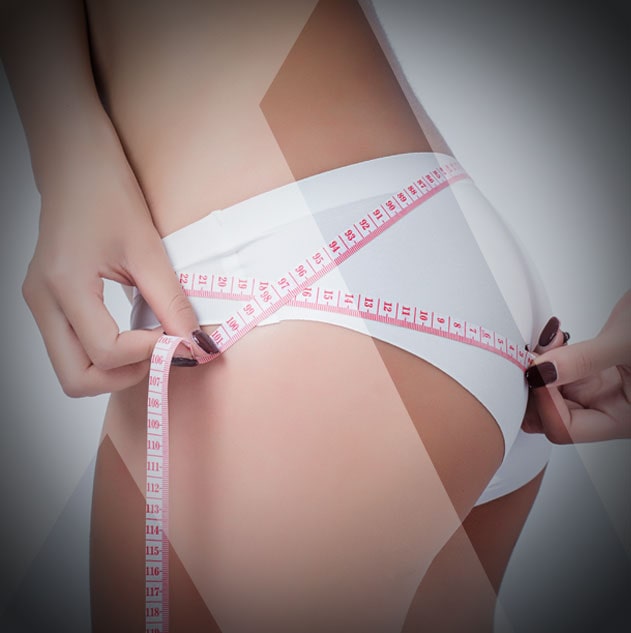 Achieving a beautiful shape with perfect proportions and attractive curves is one of the first and most imporatnt advantage of them all.
The fillings are highly durable and flexibile, and they are highly resistant, so their results are permanent and may last you a lifetime unless serious complications occur.
The procedure issafe approved by most medical authorities, it needs only one session and there is no need to repeat it, and with the help of our doctors at Aram clinic you can have buttocks augmentation in Turkey with a agrantee that you will recieve the results you want.
The inserts have a special texture that provides a soft and natural feel, and you have the freedom to choose the size and shape of the filling, the doctor helps you in this matter as well.
The operation also treats the lack of symmetry between the buttocks, and this will enable you to obtain a more slender and feminine appearance.
What are the necessary preparations for buttocks augmentation?
The doctor must perform a comprehensive clinical examination with laboratory analyzes before the operation.
You will need to inform your doctor of any medication you are taking so that they can adjust their dosage, or replacing them with other medications, there are other medication that you will have to stop taking before the operation such as aspirin or anti-inflammatory drugs.
During your visit to the doctor, they will be taking multiple pictures of the buttock area from the front and sides before the operation for comparison and long-term follow-up of results.
Your doctor will ask you about your goals for buttock implants and your aspirations for the procedure and also will ask about any previous cosmetic or surgical procedures.
Buttock implants are usually performed under general anesthesia, and your doctor chooses the right type for you depending on the procedure and your general health.
An appropriate surgical incision is determined by the expert surgeon in accordance with :
your anatomy.
The size of the augmentation required.
The type of fillings used.
After that the fillings are placed in their proper place and the incisions are closed.
plastic surgical suture are usually used to mitigate as much as possible the formation of surgical scars and reduce their appearance.
The surgeon may resort to some minor additional procedures in order to obtain better results, such as removing excess fat in the buttocks.
What happens after buttocks augmentation?
It is important to follow the advice and recommendations of your doctor after the operation, and to attend all the review appointments that they set so that you can assess your health condition.Do not sit on your back or sleep on your back until your doctor allows you to.Avoid strenuous exercise or weight lifting during the first period after the operation, as the more you rest in the first two weeks, the faster your wound will heal and heal.Take good care of the wound as instructed by your doctor and in the case of anything happening to it you should inform them.You must use caution when bending over and Avoid squatting.The doctor may prescribe several medications for you after the surgery, such as pain relievers and antibiotics, which are routine medications after all surgical interventions, and you must adhere to them well and all the doctor's recommendations and instructions.Follow a balanced diet rich in fluids and fiber, as good nutrition is essential for wound healing and a fast recovery, and the basis for it is that your food contains all nutrients with an abundant amount of fluids, and fiber is necessary to avoid constipation or weight gain.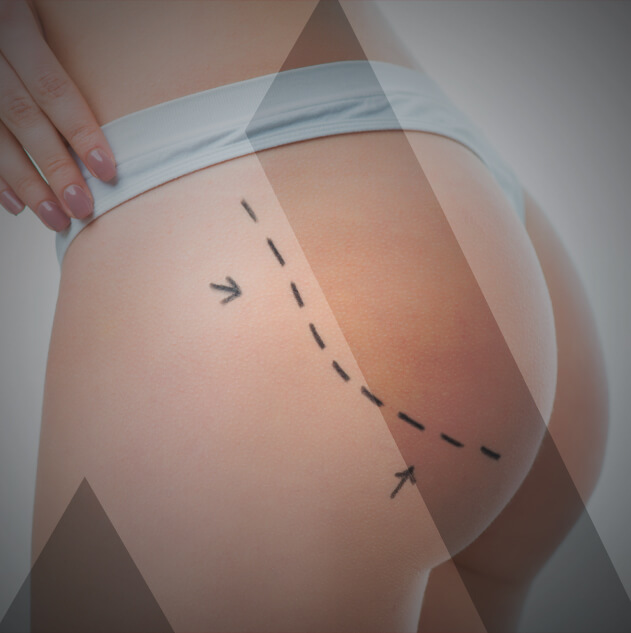 Even though the procedure is highly efficient with extremely satisfying results, it still comes with some potential complications and risks.
Some of them are :
Anesthetic problems.
Pain at the surgical incision site.
Bleeding
Edema in the buttocks as a result of fluid accumulation.
Infection.
Numbness
Inappropriate scarring.
The inability to walk and move for a week.
A change in the location or shape of the fillings.
Conclusion.
With our modern technology we have been able to find solution for all our problems and needs, and with the never-ending medical advancement we are now able to reach the best figure that we want with esthetic surgeries like buttock augmentation.