Obtaining the perfect figure is not easy, and traditional methods like hard exercise do not work for everyone, take a lot of time and most people are not able to do them.
A perfect body means that all the parts are as you wished them to be, and for women one of the most important body parts are the breasts.
With time and because of natural elements like gravity or pregnancy, your breasts may lose their firm shape, and you can develop saggy skin and can result in many other complications.
And that can lead for many women to lose confidence, but with breast lift in Turkey, you can get rid of that problem once and for all.
Breast lift in Turkey are the best way to regaining your feminine beauty by altering the shape of your breast to what ever desire.
Aram clinic invites you all to comes and have your confidence and you natural beauty back with breast lift in Turkey.
Breast lift is one of the most famous and highly practiced cosmetic procedure in the field of esthetic surgeries.
Turkey is known for having the best cosmetic clinics in the world, and Aram Clinic is proud of being among the top clinics in the whole country.
This is of course due to our technologically advanced medical facility and our highly trained and skilled medical team.
>But what really makes Aram clinic stands out the most is our unmatched prices, because you can have breast lift in Turkey at Aram Clinic with a price that is 50% less than other countries like the U.S. and the U.K.
This is because breast lift in Turkey is covered under our all-inclusive package that contains a room in a luxurious hotel, medical fees like your medication and doctor's payment and your transportation.
So what are you waiting for? Come and have th feminine body you always dreamed of with breast lift at Aram Clinic.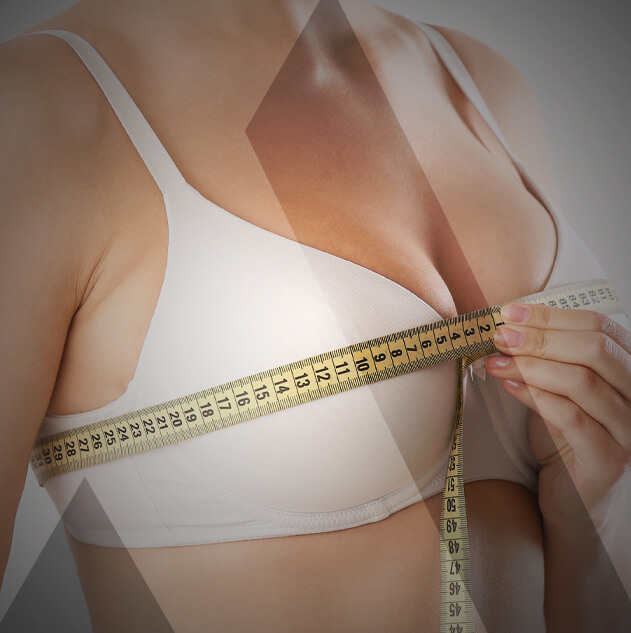 What is a breast lift surgery?
Breast lift is a surgical procedure performed to change the shape of the breasts.
During a breast lift, the surgeon removes excess skin and reshapes the breast tissue to lift the breasts. The surgery can also be called a mastopexy.
You may choose to have a breast lift if your breasts look saggy or if your nipples are downward, it also improves your self-image and increases your confidence.
A breast lift will not change the size of your breasts. But a it can be done in combination with a breast augmentation or breast reduction.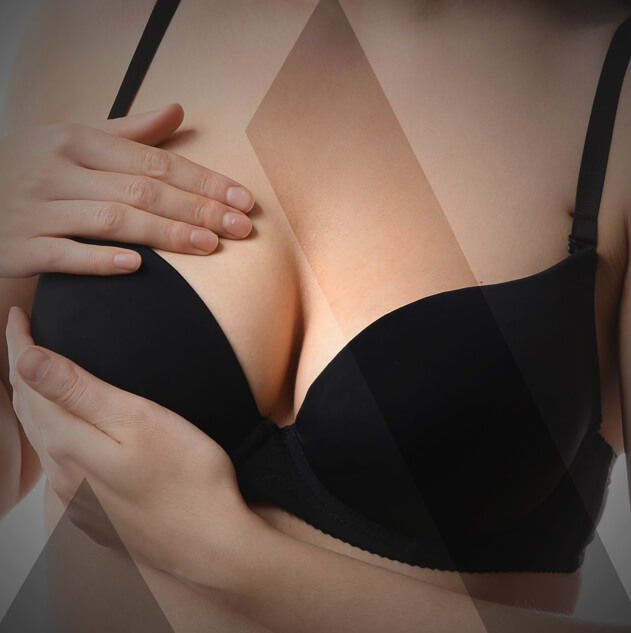 With age changes in the breasts occur, they lose their rigidity becoming less elastic, which means that the skin does not bounce back to its original position after being stretched making it have a saggy look There are many causes for these types of breast changes like:
Pregnancy.
Changes in weight.
Gravity.
The procedure is done to solve many other issues with the breast's shape, if your breasts are saggy, or they have lost their shape and size, or they have become longer and less full.
Breast lift can also solve problems with the nipples shape, like if they are located below the folds of the breast when your breasts are not supported.
Keep in mind that breast lift surgery is not suitable for all women, for example the procedure is not suited for women who intend on being pregnant in the near future.
Breastfeeding may be another reason to delay breast lift surgery. Although breastfeeding is usually possible after the procedure, it can be difficult to produce enough milk.
How to prepare for breast lift surgery ?
During your first visit to the doctor, you will discuss surgery with them; the doctor will Review your medical history so you will have to be prepared to answer any questions about current and past medical conditions, this includes whether you have a family history of breast cancer.
>You will also have to share the results of any mammograms or breast biopsies you may have.
The doctor will also perform a physical examination to determine treatment options; your surgeon will examine your breasts, including the position of your nipples and areola.
And make sure you understand the risks and benefits, including scarring and changes to your nipple or breast sensation.
Before breast lift you should also quit Smoking because it reduces blood flow to the skin and can slow down the healing process.
The procedure usually takes 2 to 3 hours, and it will be performed at the clinic.
The operation is sometimes performed using sedation and local anesthesia, in which only one part of the body is numb, But in other cases, general anesthesia is recommended.
There is a large variety of techniques to remove the breast skin. The technique will be chosen your plastic surgeon depending on your previous tests.
The surgeon will make around the areola, which is the dark area around the nipples and the area that extends downward from the areola to the breast folds.
Incisions may also be made along the breast folds horizontally.
The surgeon may place deep stitches in the breasts to reshape the breast tissue.
Surgical stitches may also be used to reduce the size of the areola, and after that the surgeon removes excess breast skin and moves the nipples to a higher position.
Then the doctor repositions the skin of the breast, and then finishes by closing the incisions with sutures, surgical tape, or skin adhesives.
Arrange for assistance during the recovery period. Plan with someone to drive you home after surgery and stay with you while you start to recover.
What happens after breast lift surgery ?
After a breast lift, your breasts will be covered with gauze and a supportive surgical bra and small tubes may be placed at the incision sites to drain any excess blood or fluid.
Your breasts will also be swollen and bruised for about two weeks, and you may suffer from these conditions:
Pain around the incisions.
Breast turning red or pink for a few months.
Numbness in the nipples and areola.
Your doctor will give you pain killers and will prescribe you cremes that will help you with your skin.
In the first few days you should avoid straining, bending and lifting things, and be sure to sleep on your back or side to reduce pressure on your breasts.
Avoid sexual activity for at least a week or two after a breast lift, check with your doctor on when it's time to resume daily activities, such as washing your hair or taking a shower.
During the first 3 to 4 days you should continue wearing the support bra and you will have to wear a soft support bra for 3 or 4 weeks.
Your doctor may suggest applying silicone tape or silicone gel to your incisions to promote healing.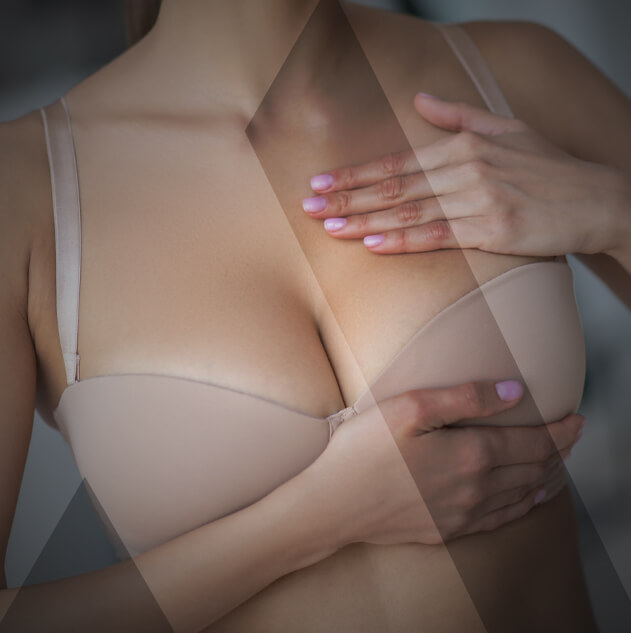 All cosmetic surgeries come with some risks and breast lift is no different, however you should remember that these potential complications are very rare.
Your doctor will explain them in much more detail when you meet with them for the first time.
Some of these complications are :
Bleeding.
Infection.
Opening in the sewing lines.
Sensory changes or loss of sensation in the nipple.
Delayed recovery.
Unsatisfactory result.
Conclusion.
A woman's natural beauty comes from her feminine figure, having a body that you feel comfortable in will make you feel empowered and confident to face your everyday challenges.
And with breast lift in Turkey that dream figure will be yours.