Reducing the amount of unnecessary fat in your body is the best way to gaining the figure that you always dreamed of.
However traditional methods like dieting and exercise take too long and many people are unable to perform them, however modern medicine has came up with very innovative solutions for this problem and one of them is vaser liposuction in Turkey.
If you ever wanted to achieve your vision of the perfect body without having excess fat then vaser liposuction in Turkey is the right answer for you.
vaser liposuction in Turkey is a highly efficient cosmetic surgery that uses cutting edge tools to treat the problem of having saggy skin.
Aram clinic welcomes all it's clients that are interested in having vaser liposuction in Turkey to look as beautiful as they always dreamed.
The price is one of the first things to consider when deciding on a cosmetic surgery, and Aram Clinic has the best solution for you.
With our all-inclusive package you can have Vaser liposuction in Turkey and have the medical payments taken care of, this means that your hotel room, your transportation and your medical fees are all covered with our all-inclusive package.
This means that you can have Vaser liposuction in Turkey for less than 50% than other countries like America and The United Kingdom.
What is vaser liposuction?
Vaser liposuction is a process that selectively removes the layer of unnecessary fat that has accumulated under the skin, the procedure focuses on gently removing fat that is only in the desired area without damaging other skin tissues, and provides a more natural and elegant shape.
This advanced ultrasound technology can not only remove fat tissue, but also shrink loose skin to make the skin tight.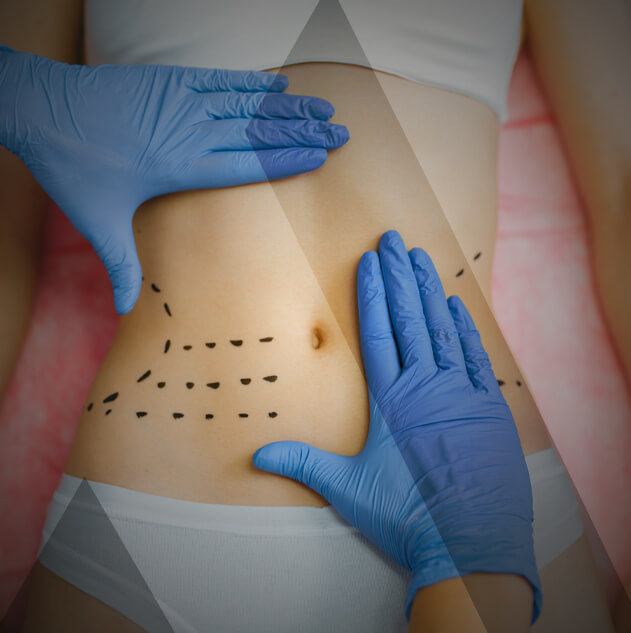 Who are the candidates for Vaser liposuction?
Anyone can undergo Vaser liposuction for cosmetic purposes, and it is suitable if you aim to have a slim body by removing areas of fat that are difficult to remove through diet and exercise only.
However, it cannot be used as a treatment for obesity.
What are the advantages of vaser liposuction?
One of the best advantages of vaser liposuction is that it's a minimally invasive procedure that requires only minor incisions and leaves minimal scars without the need for stitches.
As a result, the procedure is less painful than traditional liposuction, and causes less bleeding and bruising.
The procedure also allows for selective fat targeting, which means that the ultrasound only breaks up fat cells making nearby structures such as blood vessels and nerves less likely to be damaged.
Cellulite removal, unlike traditional liposuction, Vaser can remove areas of cellulite.
The procedure has a faster recovery times; you may be able to return to normal life and work in as little as two to three days.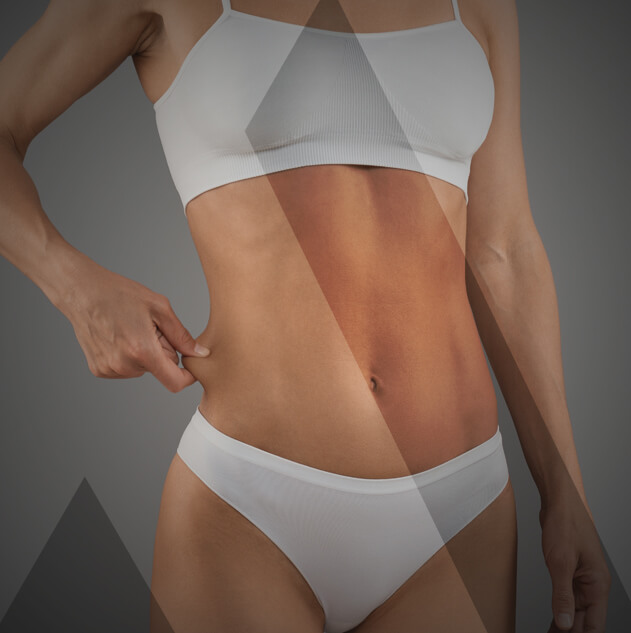 Explain to your doctor what you are expecting from the procedure. It is possible that the outcome of the operation will be slightly different from what you think.
You must have a check-up appointment with your doctor so that they can determine if vaser liposuction can be a threat to you, you also have to make sure that you inform your doctor of all medication you are taking.
Stop drinking alcohol and smoking for two weeks before the operation.
Avoid taking vitamin E and blood-clotting medications in the week before surgery.
It takes from 6 weeks to 2 months to see the result of the operation. After this time, the skin and tissues in the affected area will begin to tighten, therefore, do not rush to see the final results of vaser liposuction.
What happens during vaser liposuction?
The surgeon will discuss the procedure and will usually specify the areas of your body that will be treated, it is essential to determine the type of anesthesia that is best suited for you so that no complications happen during the procedure.
If the treated area is small, the doctor will use a local anesthetic with mild sedation during the procedure, however, if the parts of the body that will be treated are larger then the doctor will use general anesthesia.
The procedure starts by injecting a solution called saline into the area that is being treated, this helps numb the sensation and break up the fat cells as well as reduce bleeding.
Then a small tube is inserted through the incision, and ultrasound waves are emitted to break up the fat cells and liquefy them, then the liquefied fat is gently suctioned out through a small needle.
The duration of Vaser liposuction can vary from one hour to several hours, depending on your condition, after the operation, you must be placed under observation.
It is possible to go home the same day as Vaser liposuction, since the procedure is minimally invasive, it only takes two to three days before you returns to your normal activities.
Recovery time varies depending on the areas treated and the amount of fat removed.
In the first few days you may notice pink and orange fluid leaking from the incision sites, this is completely normal and will go away on its own in, the pain after vaser liposuction is usually minimal, some swelling around the area usually lasts for 5 to 6 weeks and there may also be some bruising or numbness during this time.
It is best to avoid heavy lifting for 3 weeks after the procedure to allow the body to fully heal.
You will also need to wear a special compression garment to help reshape the body for 6 weeks after Vaser liposuction.
What are the risks of Vaser liposuction ?
No matter how efficient they are, any medical or cosmetic surgery carries some potential risks and complications to it, especially those that use powerful tools such as laser or Vaser. There are some risks and complications that can occur with Vaser liposuction such as:
Risks of bleeding during the operation.
Exposure to bruises and infections.
The surgery May affect non-fatty tissue.
Some burns may occur.
skin sensitivity.
However, it should be noted that Vaser technology reduces potential risks to the lowest possible extent.
You should also keep in mind that these risks are very rare, your doctor will go over them in much more detail when you get to your appointment and will also discuss ways and activities that keep them away from you.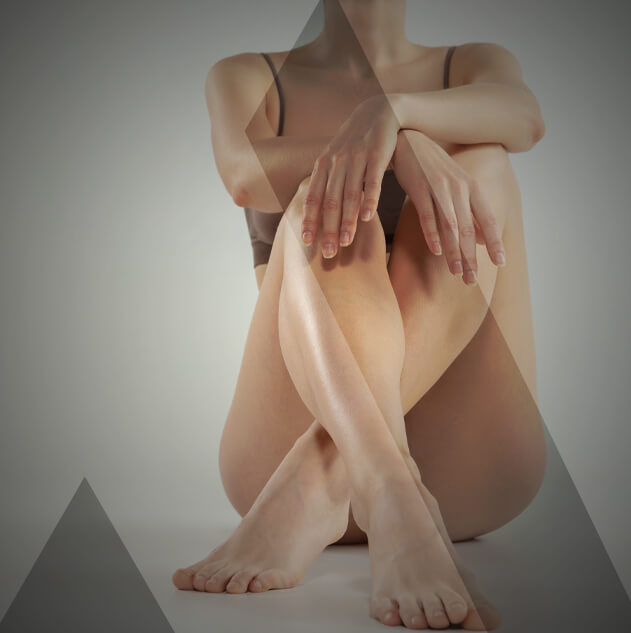 With Vaser liposuction in Turkey, you will be able to finely have the body of your dreams.
We guarantee you a slim and healthy looking body that will make you feel confident.
With Aram Clinic all your physical needs will be achieved.